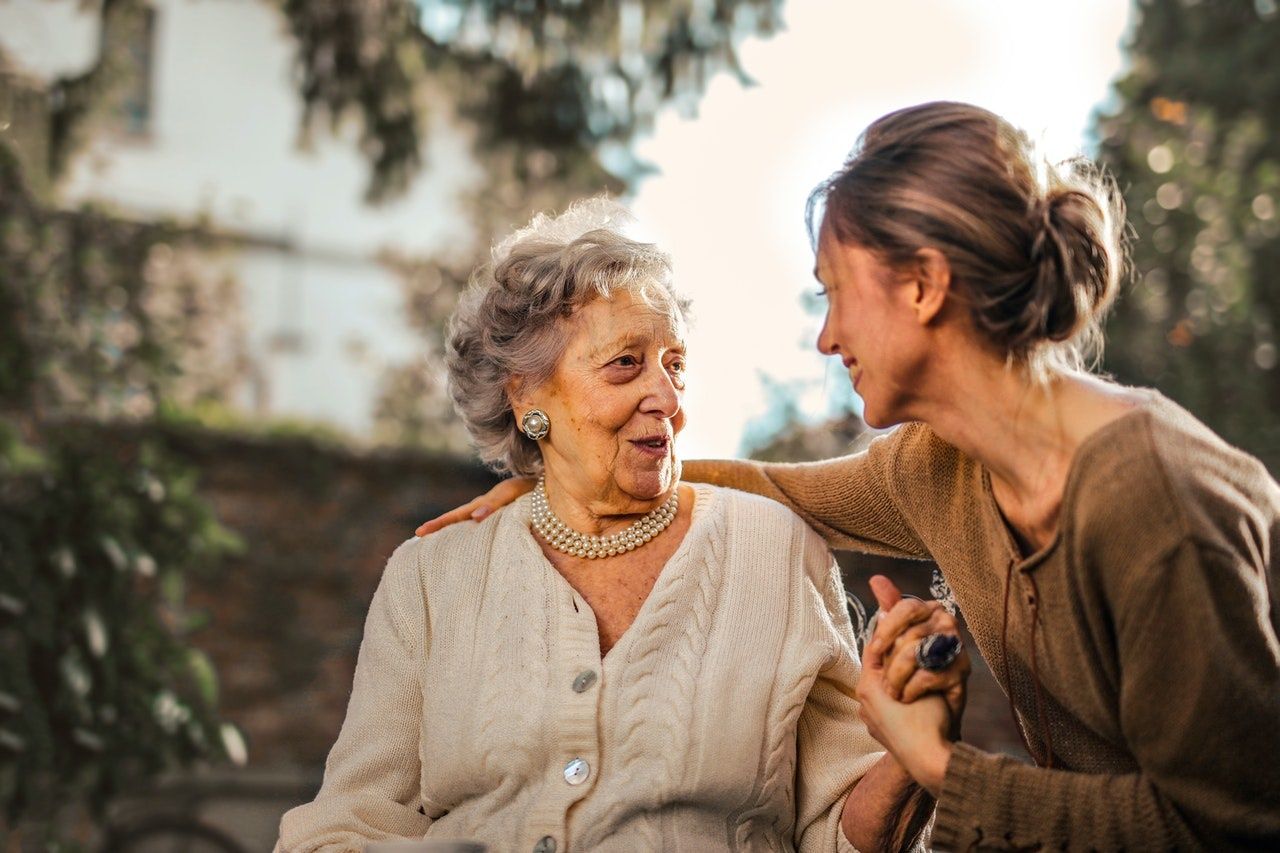 Our mission is to improve access to life-saving medications.
APA is a 501 c (3) non-profit organization formed in 2004 by a coalition of community members and physicians in response to the great need for affordable medications. This idea started when Dr. Mendoza, a Santa Maria doctor noticed that many of his patients were not filling their prescribed medications and would often end up in the E.R. with worsening health conditions. APA began as a volunteer program operating just 7 hours a week on a walk-in basis; now, the on-going program operates in Santa Maria Monday-Friday from 11:00 a.m. to 5:00 p.m. in office space donated by Dignity Health. After conducting a "Medication Needs Assessment", the APA Client Advocates will provide the following service (s) depending on the health and financial needs of the individual.
Enrollment into Patient Assistance Programs
Enrollment into Healthcare Foundations which offer individual co-pay assistance grants
Enrollment into on-line discount pharmacy programs for (available) generic medications and diabetes supplies
Pharmacy price comparisons, coupons and savings cards are given to individuals seeking immediate assistance, or when no other options are available
Referrals are provided to individuals who are in need of other community resources; such as Medi-Cal enrollment services, diabetes support services, nutrition and wellness resources, etc.
Our vision is a community in which patients are no longer encountering a barrier to their quality of life because of the burden of high cost of essential medication.
"APA fills a gap in care for our Central Coast community. The assistance provided to patients is critical as access to these vital medications is often what keeps people in better health, prevents unnecessary emergency department visits and hospitalizations, and allows for a better quality of life. I'm proud to be a part of this work!"- Calandra Park, RN, MSW, APA Vice Chair